Micheline Nader BSN, MPH, DESS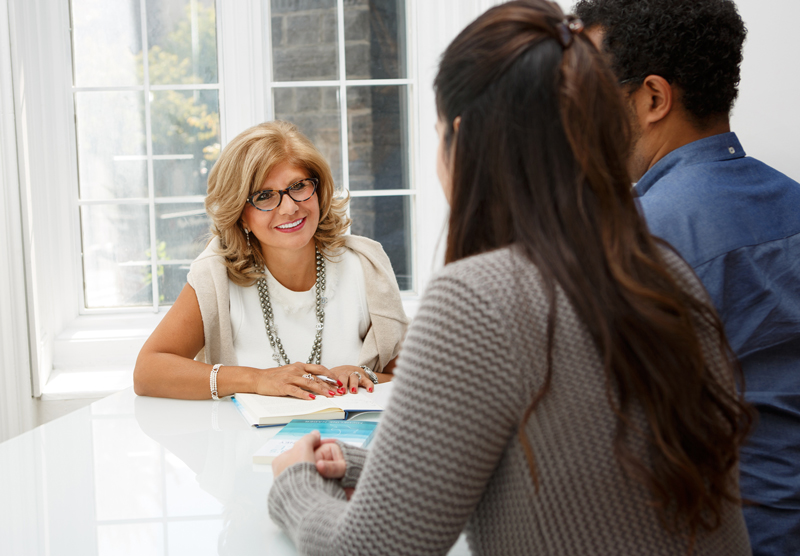 Micheline Nader is a healthcare entrepreneur with extensive expertise in hospital administration, long term care and healthcare management. In addition to her professional expertise in traditional healthcare management, Mrs. Nader has a keen interest in the fields of complementary medicine and personal transformation.
Mrs. Nader holds a Bachelor of Science in Nursing and a Masters of Public Health (concentration hospital administration) from New York State University (American University of Beirut campus) and a Doctoral degree in Healthcare Management from Paris-Dauphine University (France).
Mrs. Nader was the founder and CEO of Blue Dolphin Real Estate LLC and Blue Dolphin LTC, LLC that specialized in acquiring and managing nursing homes. The chain grew to five facilities and 360 beds until it was successfully sold to Adcare Healthcare Systems (ADK) in 2011.  Mrs. Nader also founded Blue Dolphin Health Management Inc., a consulting firm specialized in managing long-term care facilities. In addition, Mrs. Nader founded Blue Dolphin Forum, LLC, a consulting firm specialized in designing value-creation pathways for organizations at different stages of their corporate life-cycle.
Previously, Mrs. Nader served as Vice-President, Operations of the Carex group (Montreal) where, besides managing the group's long-term facilities, she led the creation of Chateau Westmount, a private high-end nursing home that was recognized as the best nursing home in Quebec from the quality of care and the innovative services offered. Before that, Mrs. Nader was retained as healthcare expert for the American Hospital of Paris where she set up the ambulatory surgical clinic. She also served as an advisor to the French Government in establishing a 600-bed turnkey hospital in Congo. Mrs. Nader started her hospital administrator career at the American Hospital of Beirut where she played an executive role in managing the 420-bed university-based hospital.
Mrs. Nader was adjunct professor in hospital management at the Ecole Supérieure de Commerce de Paris (ESCP), one of the leading universities in France. She also served as Chairman of the Board of the Willow Tree Foundation and a trustee of the Alpha Raven Foundation. She is currently a board member of the Open Future Institute and an advisory board member at the Rothman Institute of entrepreneurship at Fairleigh Dickinson University.
At a young age, key life events propelled Nader into a journey of self-discovery and personal transformation. Using her personal losses as catalysts, Nader turned her life around through the practice of conscious awareness. She translated her own life lessons into The Dolphin's Dance: Discover Your True Self Through A Powerful 5-step Journey Into Conscious Awareness, a practical process for awakening and living with conscious awareness.