Micheline Nader
Author, Speaker, Coach & Healthcare Entrepreneur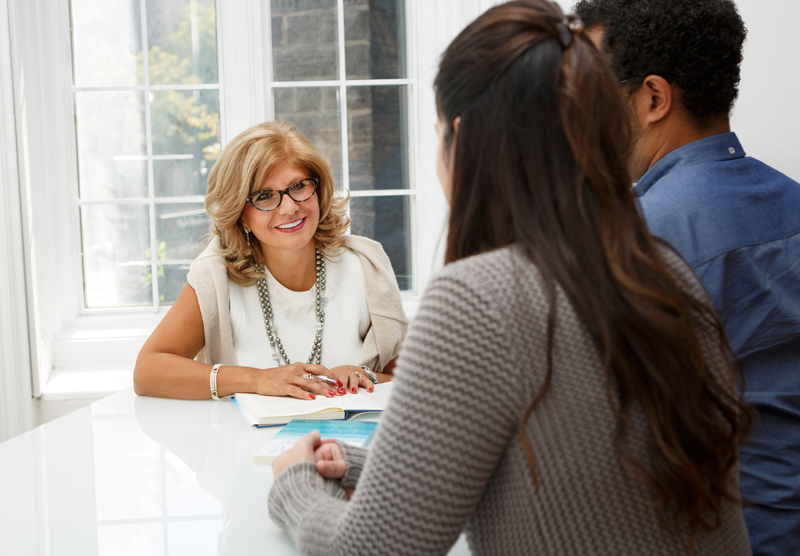 Dedicated to empowering people through conscious awareness, Micheline Nader BSN, MPH, DESS, is a best-selling author, serial healthcare entrepreneur and President of Jesra Impact, which creates breakthrough content, education and networks. Jesra Impact is committed to empowering individuals through conscious awareness to turn their limitations into catalysts and transform their passion into purpose.
Micheline has extensive expertise in hospital administration, long-term care and healthcare management. As the author of the best-selling book, The Dolphin's Dance: Discover Your True Self through a Powerful 5-Step Journey into Conscious Awareness, she bridges the gap between traditional healthcare and complementary medicine. The book is based on Micheline's journey from loss to success — which she credits to the process of conscious awareness — and provides guidance to help other achieve long-lasting emotional wellness beyond any trauma. Through her transformative process, she helps individuals uncover limiting patterns of behavior and embrace their true selves.
After a successful career in hospital administration, Micheline was interested in supporting the needs of seniors. Realizing they deserved a place to call home where they would receive optimal care, be supported by a dedicated staff and have an enriching and purposeful life, she founded the Blue Dolphin Healthcare Group, which grew to become a large chain of nursing homes and eventually was successfully sold.
Micheline is an advisory board member of the Rothman Institute of Innovation and Entrepreneurship; continues to empower and enrich individuals by developing and implementing innovative content as a writer, speaker and coach; and is currently working on her next book on conscious leadership.
Micheline holds a BS in Nursing and a Masters' in Public Health from the American University of Beirut and a Doctoral degree in Healthcare Management from Paris-Dauphine University.